The motive behind Crown Prince Mohammed bin Salman's purge might become clearer soon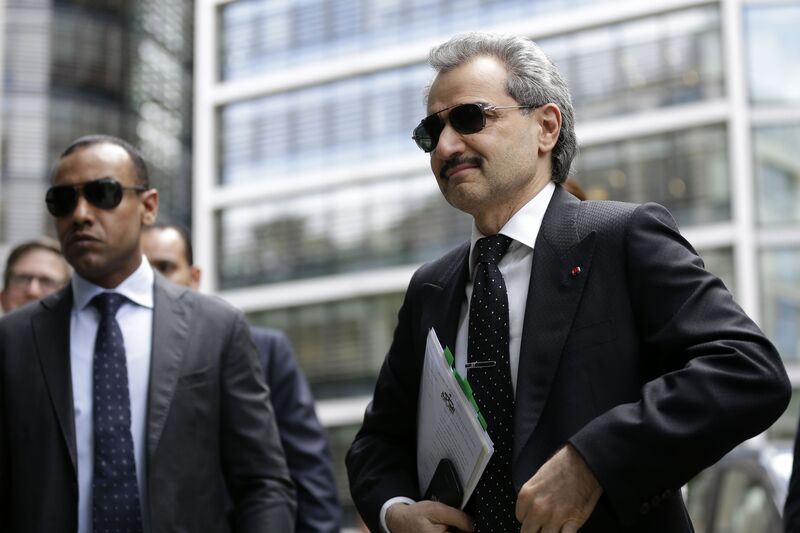 Almost two months into it, Saudi Arabia's crackdown on corruption is yielding at least some of the $100 billion the kingdom is targeting. Dozens of former officials and businessmen have exchanged part of their wealth for freedom. But in the increasingly drawn-out case of Prince Alwaleed bin Talal, the public face of the Saudi royal family to many foreign executives and investors, there's more at stake than taking over his global business empire and talks on a settlement have hit an impasse. People with knowledge of the matter say Alwaleed is balking at demands that could see him relinquish control of Kingdom Holding Co. He also is resisting any suggestion of wrongdoing because of the impact it would have on his reputation, they said. The prince owns the vast majority of the $9 billion conglomerate, which has stakes in household names from Citigroup Inc. to Twitter.
The crushing of opponents fits into a pattern of what Arab and Western diplomats describe as an aggressive policy that is unsettling even some of Saudi Arabia's allies.
Alwaleed and other remaining suspects are held at the Ritz-Carlton in Riyadh, a palatial hotel that hosted U.S. President Donald Trump in May. No official charges have been made public against any of the detainees, who numbered 159 at a count earlier this month.Prince Miteb, son of the late King Abdullah and the former head of the powerful National Guard Corps, was released after paying the equivalent of more than $1 billion, a senior Saudi official said last month. Two other sons of the former monarch were released this week, according to a person familiar with the matter and a Saudi royal who celebrated their freedom on social media. "Prince Alwaleed is powerful and well connected, but this may not end well given that he is in a battle with an even more powerful group," said Paul Sullivan, a Middle East specialist at Georgetown University in Washington. The purge is "a harsh way to show that some of the old ways of doing business are over to a great degree," he said.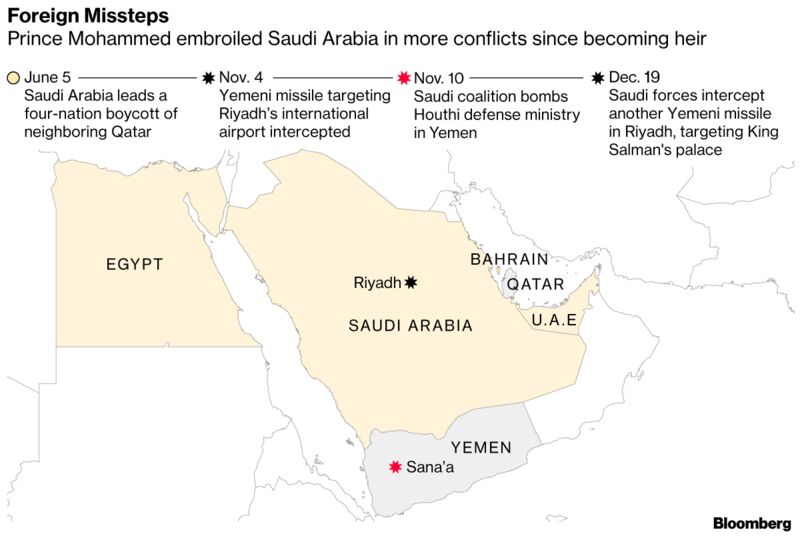 The 32-year-old crown prince ditched the traditional Saudi decision-making process that moved at a glacial pace, but preserved consensus among the royals.  He plunged Saudi Arabia into a costly war against pro-Iranian rebels in Yemen and led efforts to isolate neighboring Qatar. The standoff with Qatar has gone nowhere.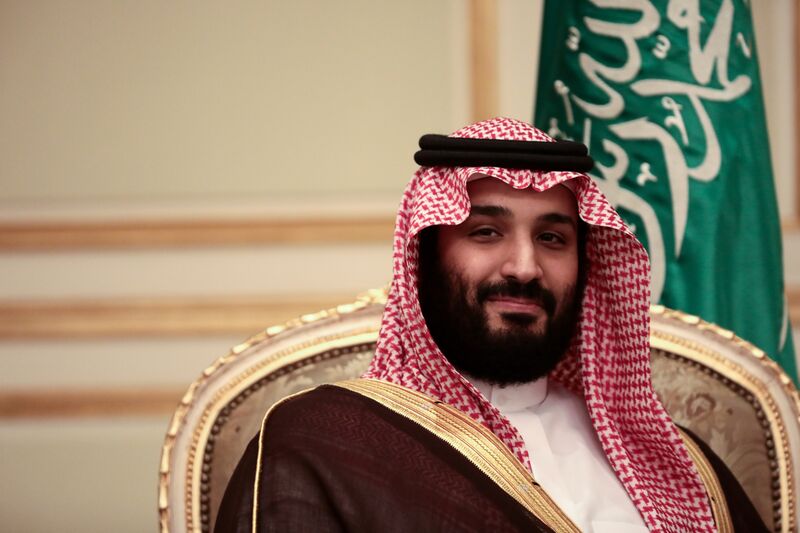 Nick Bit: you have to be a freeging IDIOT to  get involved with this Bloodthirsty Monarch who might just start World War III. Only a idiot would have any part of the IPO.  They are clearly demonstrating that their is  NO rule of law. And they cannot be trusted. This is how they treat family members and the wealthiest people in the Kingdom. How do you think INFIDEL investors will fare under their medieval system straight out of the dark ages